Please feel free to contact us with any feedback, questions, or comments by email.
Team
Labs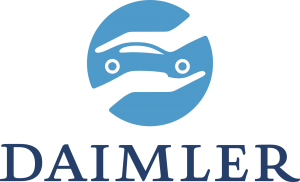 Daimler AG R&D
Environment Perception
Heßbrühlstr. 21
70565 Stuttgart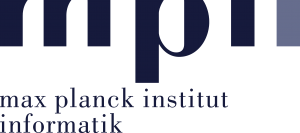 Max Planck Institute
for Informatics
Campus E1 4
66123 Saarbrücken
Germany

TU Darmstadt
Visual Inference Group
Hochschulstraße 10
64289 Darmstadt
Germany
Privacy
This dataset is for non-commercial use only. However, if you find yourself or your personal belongings in the data, please contact us, and we will immediately remove the respective images from our servers.